Isolation

James Barkley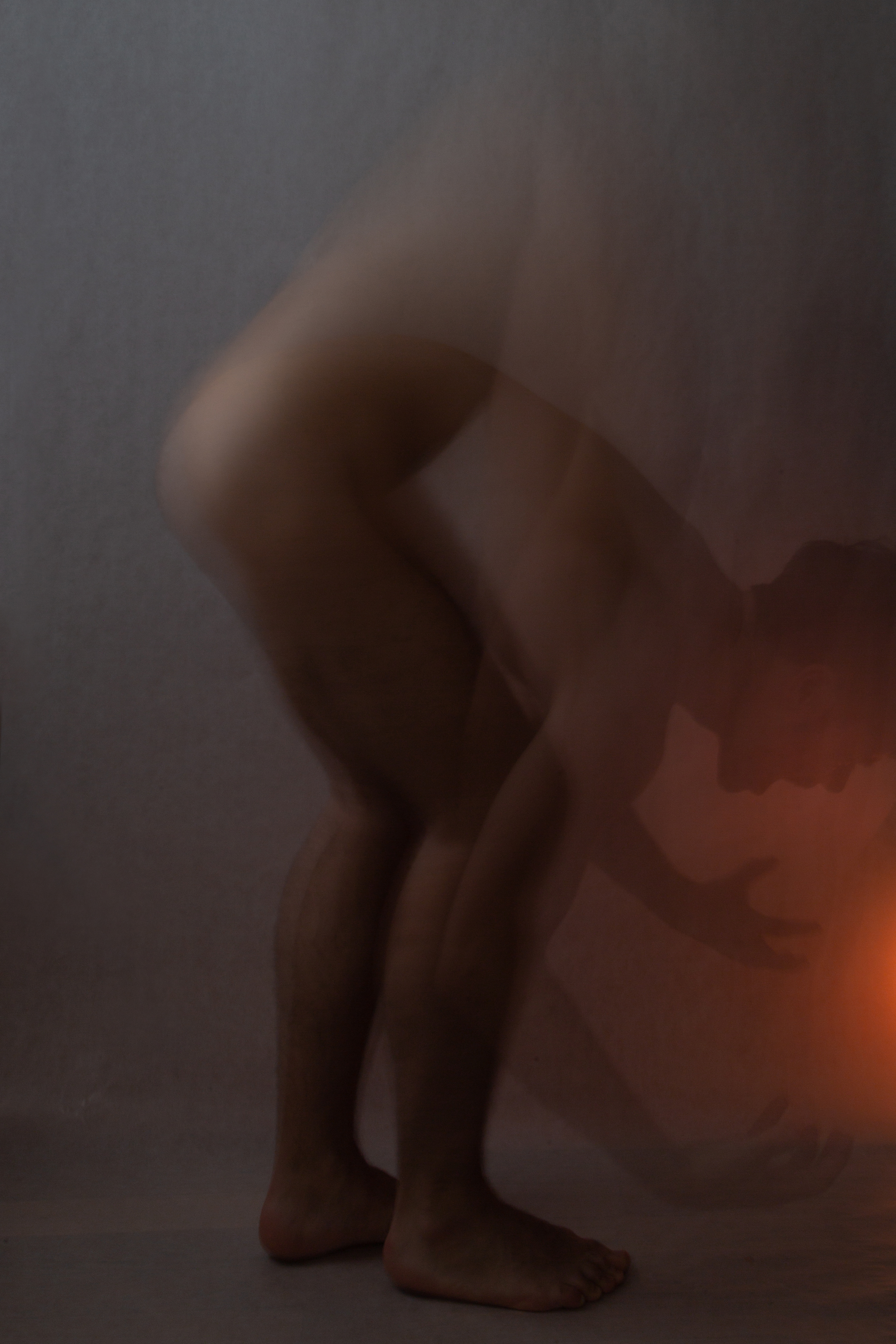 For this project, I decided to continue the conversation Vais Kumar started with the theme of "home", in my own photographic voice. I focused the lens on myself, living alone at home during the Covid-19 quarantine in 2020.

"Home" in 2020 has taken on a totally new meaning. It's now everyone's space to "shelter-in-place". It has become the workplace for those lucky enough to be able to work from home, and due to the closures of businesses like gyms, theatres and restaurants, home has become the safe space to work-out, be entertained and dine-in. Looking deeper at a societal and emotional level, being quarantined at home has forced us to look inward at ourselves. It's given us the opportunity for reflection and self-discovery.
For me personally, there have been many ups and downs over the months living in isolation. In this series I wanted to convey those shifting emotions and moods I have experienced. My visual approach was more abstract and loose. I used my own figure in a performative nature, showing a short passage of time through movement within the frame. The process of documenting my time in isolation at home has been a cathartic experience. It has been a much-needed outlet where I have been able to examine my own identity and express myself through my art.
Isolation moods
Photography,
2020